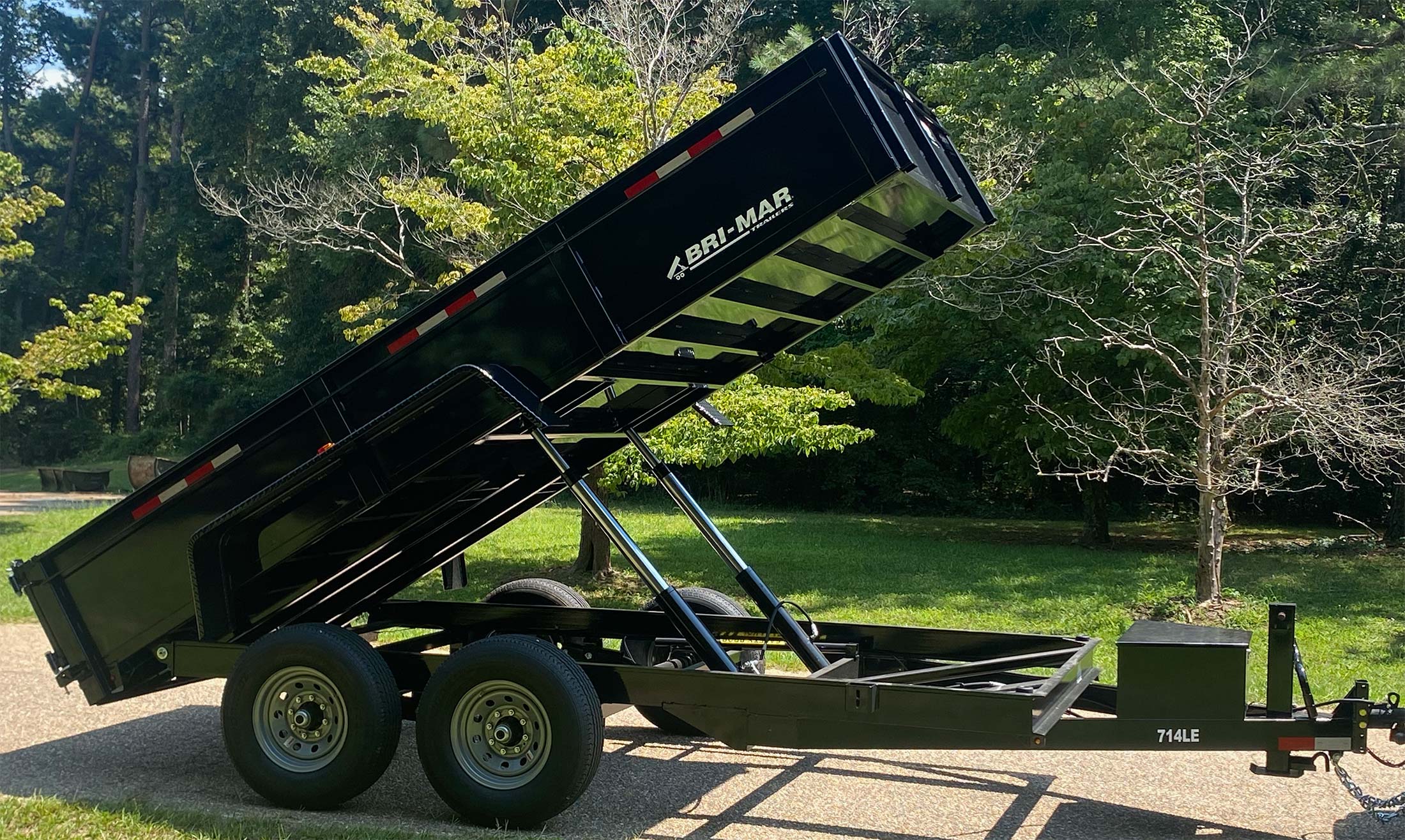 Quality Johnston County Trailer Rentals
---
affordable Trailer rentals
"One of the best trailer rental experiences I've had!"
– Steve S.
Our trailer inventory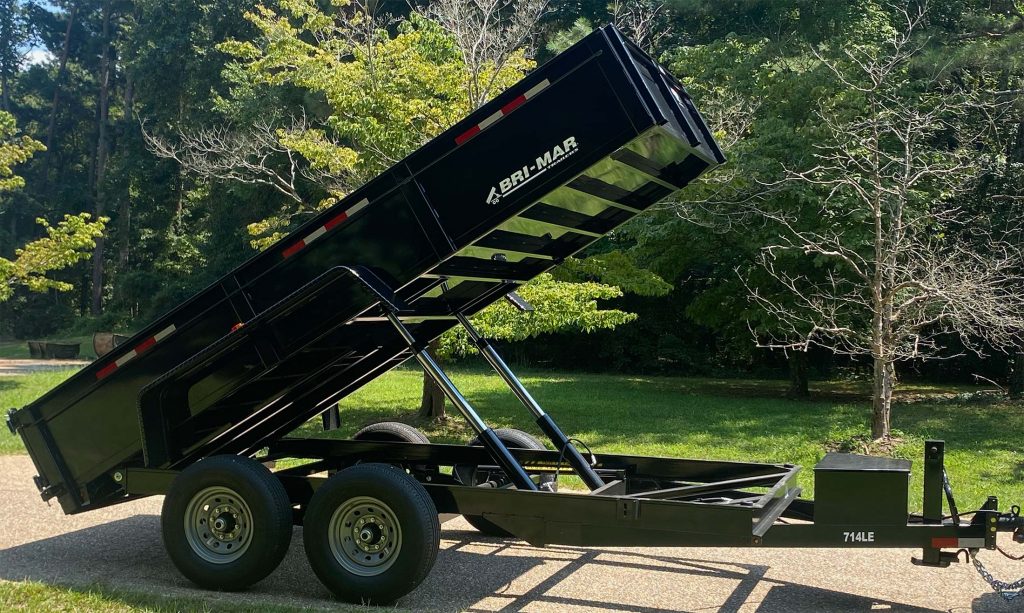 Dump Trailer Rental
Need to rent a dump trailer for your Johnston, Harnett, or Wake county project? LL Trailer Rental has you covered with our Bri-Mar dump trailer.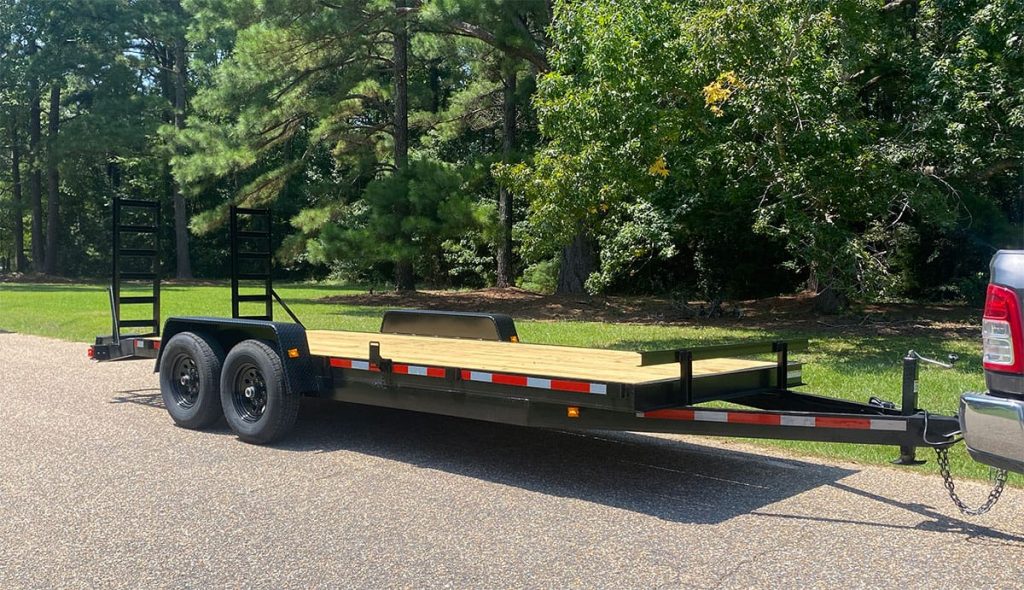 Utility Trailer Rental
If you need a utility trailer to move your lawnmower, tractor, or other equipment be sure to rent our flat bed utility trailer. Rent it by the week, day, or hour.
ready to rent a trailer?
---
Download the rental agreement for the trailer you want to rent, fill it out and send it over to us. If you have any questions along the way just contact us and we can help you.
we are always adding more trailer rental options!
Be sure to check back often as we are always adding new trailers to our fleet and look forward to your business.